Welcome to Fort Campbell's iSportsman Portal


NOTICE:
Fort Campbell's HPCON is BRAVO.
---
COVID-19: To help protect individuals/hunters from the spread of COVID-19, particularly those who are most vulnerable to infection and severe disease, staying home as much as possible is the best way to lower COVID-19 infection rates, according to the Centers for Disease Control and Prevention (CDC). Distance is key during this public health emergency. Social distancing – the practice of keeping at least six feet apart from others and avoiding direct physical contact – is the only effective means of slowing the rate of infection. Thank you for your patience during the COVID-19 public health emergency.
---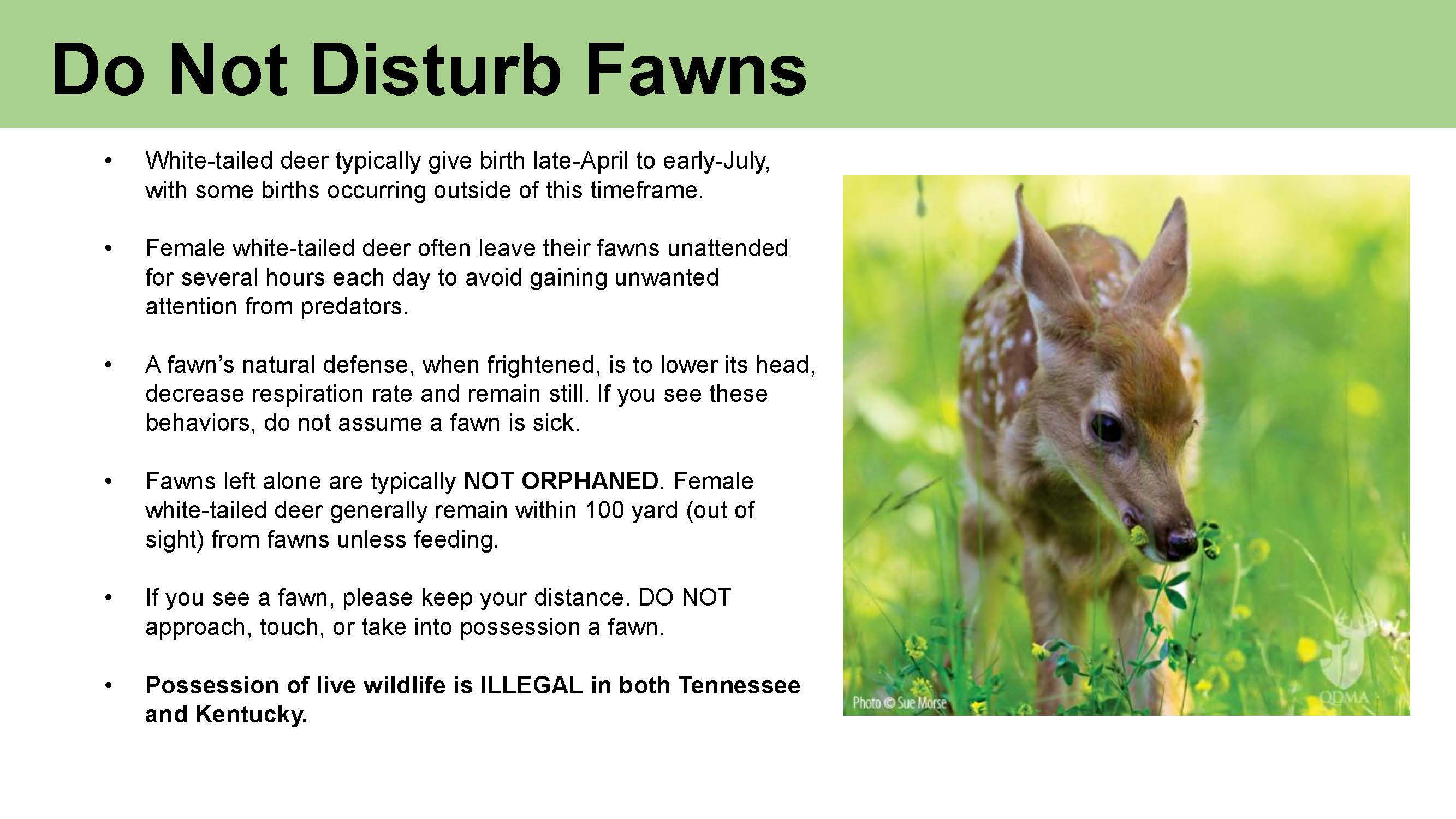 ---
Hours of Operation:
0730-1600
Our offices are temporarily closed.
All customer support is currently being provided online.
See additional information below.
Have a question?
Please direct all questions or information requests regarding hunting, fishing, and outdoor recreation to: belinda.m.chabot.ctr@mail.mil, trudy.l.carr.civ@mail.mil or jonathan.t.mills2.civ@mail.mil
We will provide responses to email questions and requests as quickly as possible.
Information regarding account validation may be found below.
Starting immediately, the validation process will be done on-line only.
Validations will be processed Monday - Friday between 0730-1600 hours. Submissions made over the weekend will be processed the next business day.
Please follow steps below for validation:
If you do not already have an iSportsman account, please create one by following this link

Weapons' registration is required for all firearms on Fort Campbell and will be processed via email. Please fill out FC Form 2635, and send it to the following email address:

If you have not yet been validated beginning 1 March 2020 please send an email to belinda.m.chabot.ctr@mail.mil with subject line "Fort Campbell Validation Request". Please include the following information:

Full name as it appears on iSportsman Account

Proof of a state issued hunter education certificate. Must be a scanned copy or photo proof of actual certificate.

A valid state hunting/fishing license.

Must be a scanned copy or photo proof of actual license.

DO NOT send any form of state or federal issued identification. This includes, but not limited to, state issued drivers license, Military ID, and/or Common Access Cards.
---
Entry into or remaining in a training areas is prohibited 90 minutes post-sunset without contacting U.S. Fish and Wildlife Service Law Enforcement Officers. At minimum, leave a message if they are out of reach at moment of the call.

USFWS Officers
Jeremy Curtis: (931) 472-8730
Corey Jackson: (931) 264-1069
---
CLICK HERE for 2019-2020
Hunting and Fishing Season Dates and Bag Limits
Fort Campbell Fish & Wildlife Office:
Directorate of Public Works
Environmental Division, Conservation Branch
Fish and Wildlife Program
Building 6645, 101st Airborne Division Road
Fort Campbell, Kentucky 42223

Contact Information:
General Infromation: (270) 798-9824
Report Violators: (931) 472-8730 or (931) 264-1069
Report UXO Dial: (270) 798-3001
For Emergencies Dial: 911