Welcome to Fort Campbell's iSportsman Portal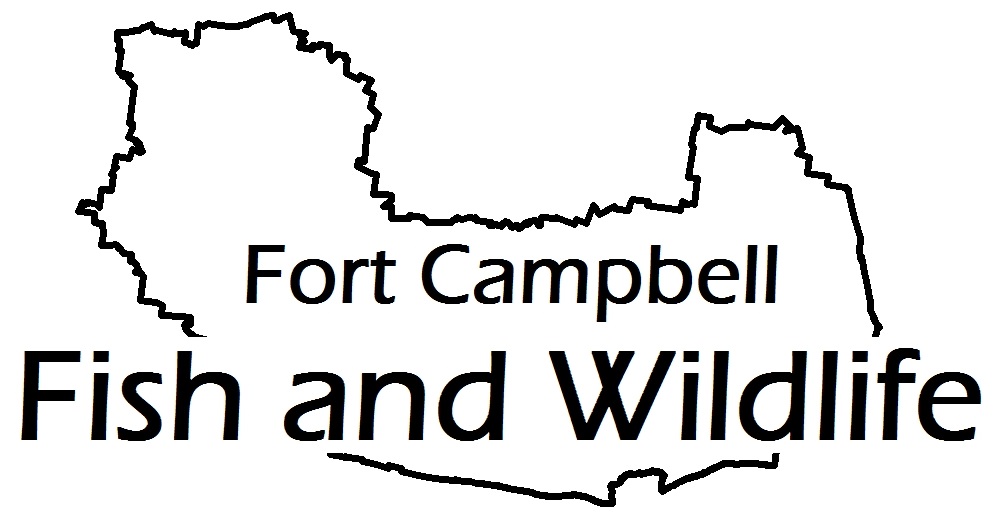 ---
Fort Campbell Cantonment Roads: GREEN / Fort Campbell Training Roads: GREEN
FPCON: BRAVO / HPCON: ALPHA.
---
Important Notices:
Youth Hunt registration is open from 12 September until 28 October. The hunt is scheduled for 12-13 November 2022. Specific directions can be found in the 2022 - 2023 Hunting and Bag Limits on page 3.
Joe Swing quarry will be closed to all fishing and recreation activities until further notice.

---
Hours of Operation:
0730-1600
All customer support is being provided online.
Additional information is available by clicking the "info" tab in the banner above.
Have a question?
Please direct all questions or information requests regarding hunting, fishing, and environmental recreation to:
usarmy.campbell.imcom.mbx.fish-and-wildlife@army.mil
or by phone at (270) 798-9824
We will provide responses to email questions and requests as quickly as possible.
Information regarding account validation may be found by clicking the info tab in the banner above.
---
2022 - 2023
Hunting and Fishing Season Dates and Bag Limits
CLICK HERE
---
2022 Deer Harvest / Transport Tag
CLICK HERE
---
2022 Spring Turkey Harvest / Transport Tag
CLICK HERE
---
Chronic Wasting Disease Policy for all deer harvested on Fort Campbell
Effective 04 August 2022.
CLICK HERE
---
Report Hazards
Help us Manage our Natural Resources
Report wild hog sightings, fire ants, UXOs and trash in the rear area of Fort Campbell at the link below.
HazRDS App
---