---
Welcome to Fort Campbell's iSportsman Portal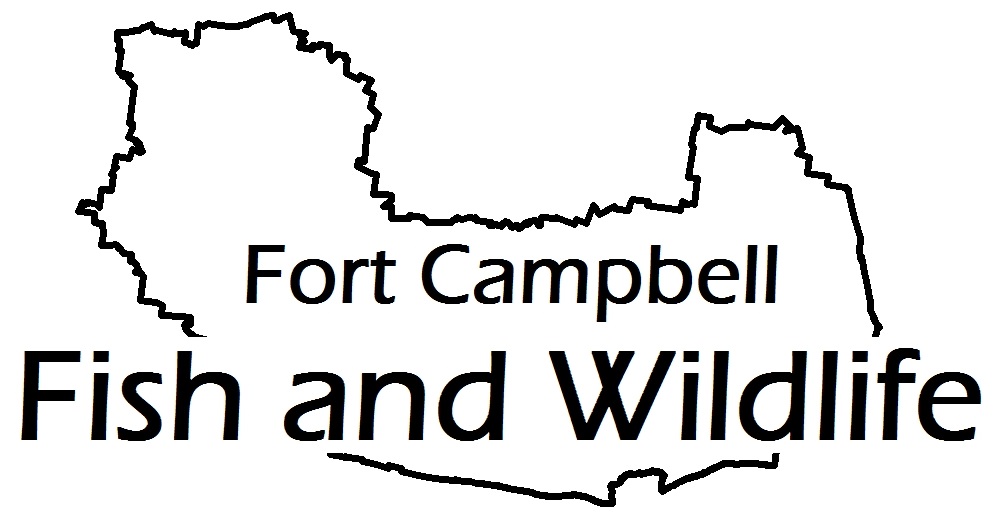 ---
Fort Campbell Cantonment Roads: GREEN / Fort Campbell Training Roads: GREEN
FPCON: BRAVO / HPCON: ALPHA.
---
IMPORTANT NOTICE!
ROV Course will be CLOSED until (after Deer Hunting Season) around January 2024
Saturday, November 4th - Shotgun/Muzzleloader season begins. All areas that are OPEN are to be considered as Shotgun/Muzzleloader & Archery unless the areas specifically states Archery (next to the area). Rifles/Centerfires are not authorized.
Upcoming Dates:
December 5th - Waterfowl Season begins
December 24th & 25th - CLOSED - Christmas
January 1, 2024 - CLOSED - New Year's Day
---
Hours of Operation:
Monday-Friday
0730-1600 Hours
All customer support is being provided online.
Step-by-step directions are available by clicking the "info" tab in the banner above.
Have a question?
Please direct all questions or information requests regarding hunting, fishing, and environmental recreation to:
usarmy.campbell.imcom.mbx.fish-and-wildlife@army.mil
or by phone at (270) 798-9824
We will provide responses to email questions and requests as quickly as possible.
Information regarding account validation may be found by clicking the "info" tab in the banner above.
---
2023 - 2024
Hunting and Fishing Season Dates and Bag Limits
CLICK HERE
---
2023 Deer Harvest / Transport Tag
CLICK HERE
---
2023 Turkey Harvest / Transport Tag
CLICK HERE
---
Chronic Wasting Disease Policy for all deer harvested on Fort Campbell
Effective 04 August 2022.
CLICK HERE
---
Report Hazards
Help us Manage our Natural Resources
Report wild hog sightings, fire ants, UXOs and trash in the rear area of Fort Campbell at the link below.
HazRDS App
---
Recognize Retreat Report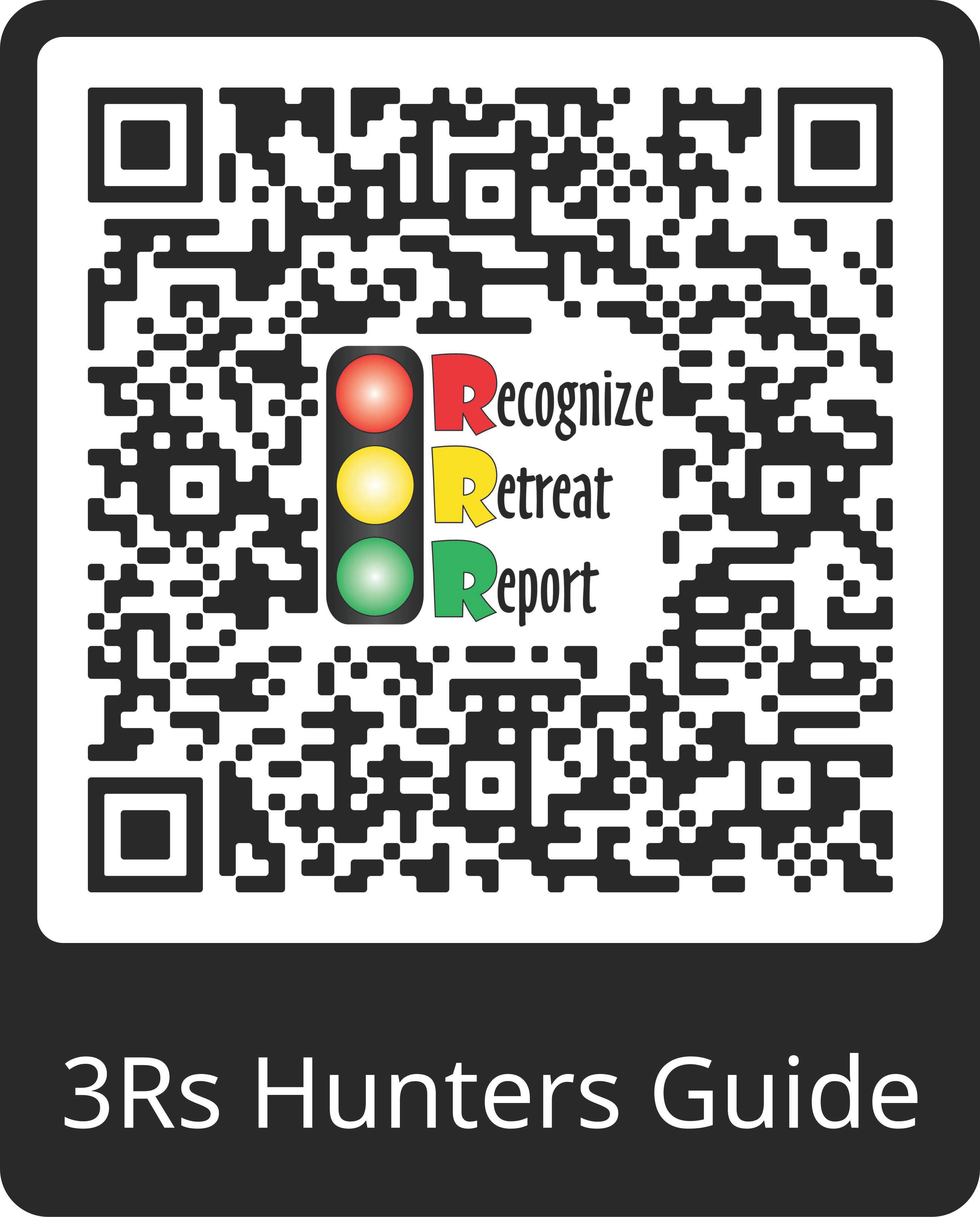 ---