Welcome to Fort Campbell's iSportsman Portal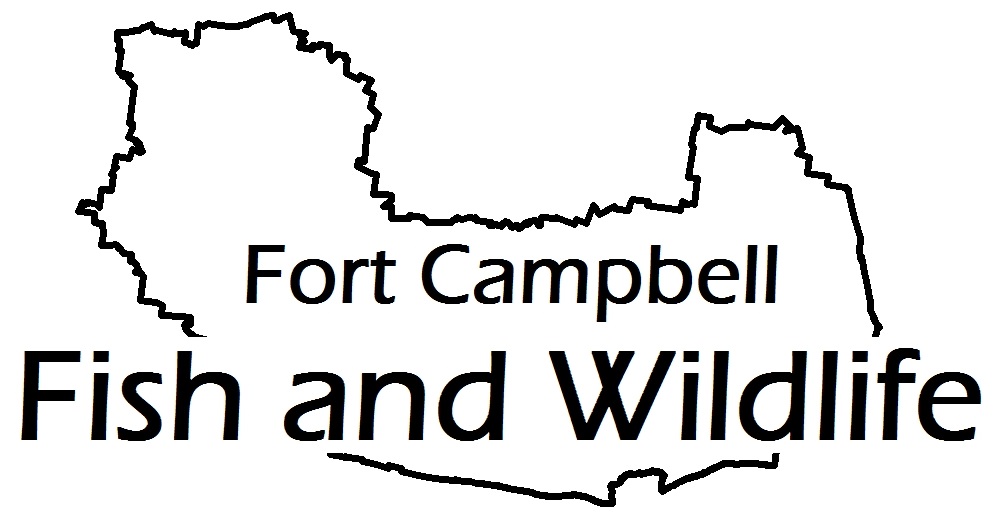 ---
Fort Campbell Cantonment Roads: GREEN / Fort Campbell Training Roads: GREEN
FPCON: BRAVO / HPCON: ALPHA.
---
IMPORTANT NOTICE!

Due to issues with iSportsman programming, waterfowl hunters and quail hunters will be unable to check-in as a group within the system. We have adjusted waterfowl capacities to allow the same number of people that would normally be in a group to check-in individually. Quail hunters should still have a party leader check-in and out for the group and may hunt in groups of three. All participants should be permitted for the appropriate activity. We will continue to work with iSportsman staff to resolve the current programming issues.

Joe Swing quarry will be closed to all fishing and recreation activities until further notice.
---
Hours of Operation:
Monday-Friday
0730-1600 Hours
All customer support is being provided online.
Step-by-step directions are available by clicking the "info" tab in the banner above.
Have a question?
Please direct all questions or information requests regarding hunting, fishing, and environmental recreation to:
usarmy.campbell.imcom.mbx.fish-and-wildlife@army.mil
or by phone at (270) 798-9824
We will provide responses to email questions and requests as quickly as possible.
Information regarding account validation may be found by clicking the "info" tab in the banner above.
---
2022 - 2023
Hunting and Fishing Season Dates and Bag Limits
CLICK HERE
---
2022 Deer Harvest / Transport Tag
CLICK HERE
---
2022 Turkey Harvest / Transport Tag
CLICK HERE
---
Chronic Wasting Disease Policy for all deer harvested on Fort Campbell
Effective 04 August 2022.
CLICK HERE
---
Report Hazards
Help us Manage our Natural Resources
Report wild hog sightings, fire ants, UXOs and trash in the rear area of Fort Campbell at the link below.
HazRDS App
---